Let us Help You
Montana has approximately 14.6 million acres of forest land and nearly 65% of that land is privately owned. Well-managed woods provide more than just esthetics and recreational benefits. A healthy forest provides wildlife habitat, clean air and water, improves soil composition, and can yield timber among other benefits for generations to come if managed properly.
Whether you are looking to protect your home and property from the next wildfire or learn how to manage the urban forest on your property, DNRC has all the necessary resources and services to assist you.
Contact Your Local Service Forester
Service Foresters can provide assistance and expertise to landowners to meet their objective the following amongst so many other things:
Developing forest stewardship or management plans
Identifying appropriate cost-share grants and programs
Providing recommendations on sources of cost-share assistance
Identifying insect and diseases to make management recommendations
To find your local DNRC Service Forester and see what they can do for you and your land, Click Here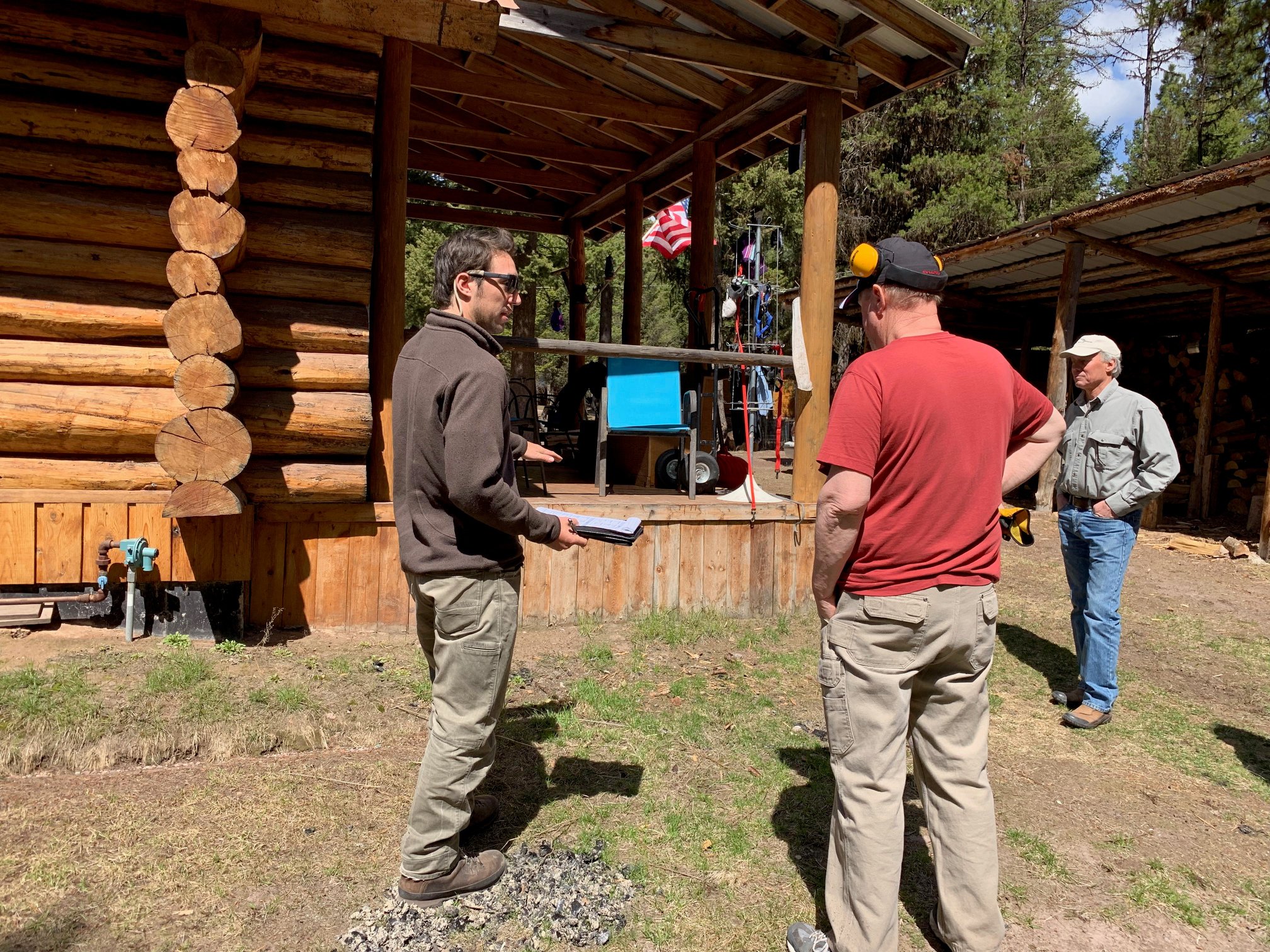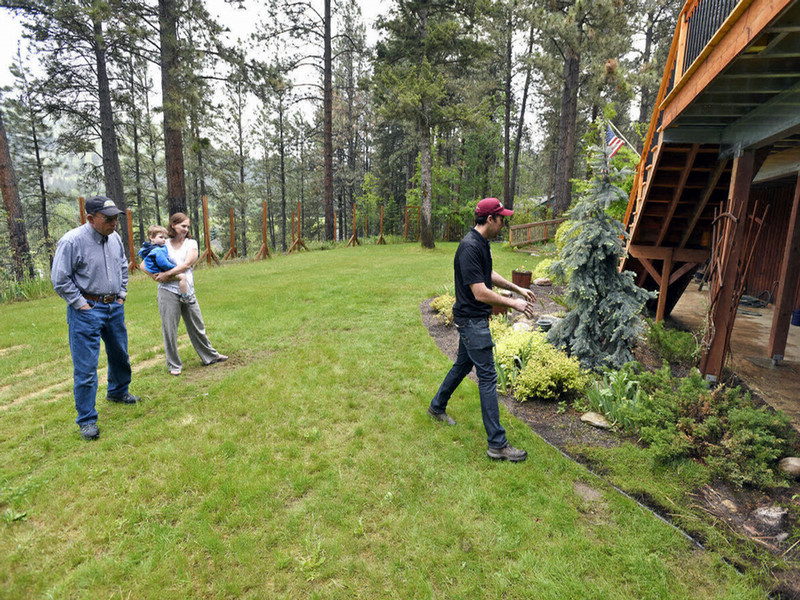 Request a Site Visit
Determining your wildfire risk and taking actions to prepare is an important action all Montana residents need to take. Free site visits are available by a local fire professional. He or she will assess your property and provide recommendations on how you can reduce your wildfire risk. Click Here to request a wildfire preparedness site visit.