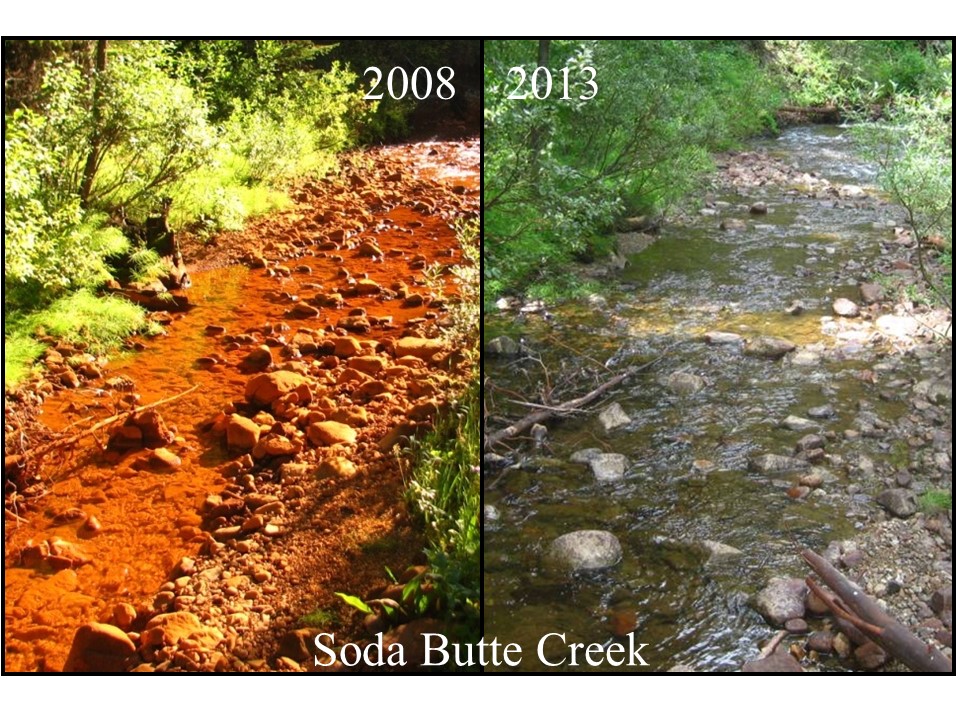 Reclamation
Projects that repair, reclaim, and mitigate environmental damage to public resources from non-renewable resource extraction, including
Mine reclamation
Investigation and remediation of hazardous waste sites
Oil and gas well abandonment
Stream restoration
Research and demonstration
Crucial State Needs
Projects that meet a crucial state need must prevent or eliminate severe and unacceptable damage to natural resources or capture extraordinary public benefit that would otherwise be lost. They must have a regional, watershed, or statewide importance. Public benefit from implementation of this type of project must directly relate to natural resources.
Project types include:
Drought Management (Plans and Projects)
High Hazard Dams
Channel Migration Zone Maps
Other Crucial State Need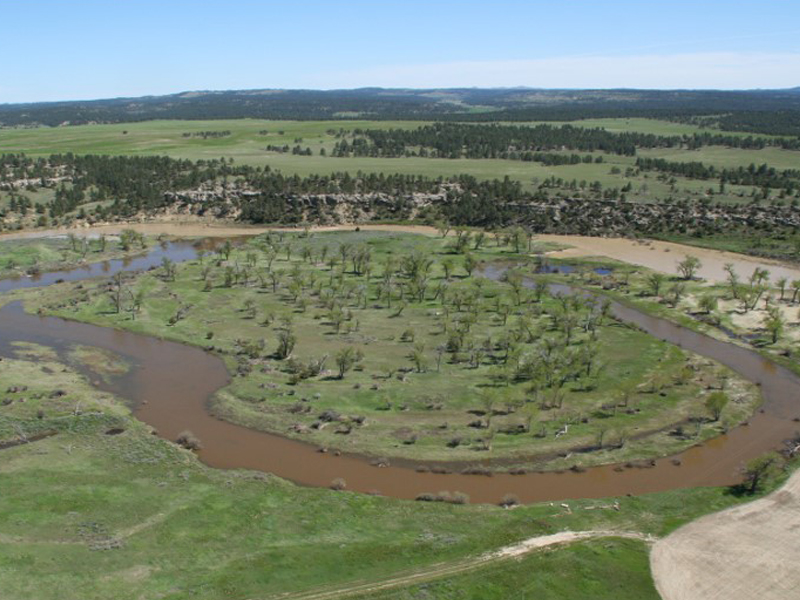 Eligibility and Program Information
Political subdivisions of state
Local and tribal government including state agencies and universities
Counties
Incorporated cities and towns
Conservation districts
Irrigation districts
Water/sewer/solid waste districts
Tribes
Divisions of state government (departments, agencies, boards, commissions)
In order to be eligible for RDGP funding, a project must:
Be technically and financially feasible
Be the most cost-effective alternative to address a problem or attain an objective
Comply with statutory and regulatory standards protecting environmental quality
Be from an applicant able and willing to enter into an agreement with DNRC for the implementation of the proposed project.
Cannot relieve a liable party or include work on an actively permitted site
All applications will be reviewed by DNRC for the degree of natural resource benefits and technical and financial feasibility. Grant applications will be ranked using a point system. As defined in statute (MCA 90-2-1113), evaluation and ranking of projects are based on:
the degree of natural resource and public benefits
the need and urgency for the project
technical feasibility
financial feasibility
project management criteria
If a project is approved for funding, the applicant must enter into a grant agreement with DNRC before any funds will be received. The agreement will be negotiated when funding is available and secure. Detailed scopes of work and budgets are required in all agreements, and must be approved by DNRC before work begins on the project. Expenses incurred before the grant agreement is effective will not be reimbursed.
Applicable laws governing contracting and procurement must be followed, and grantees must keep accurate financial records and documentation for audits. Grantees must permit DNRC to monitor work performance and visit the project sites.
The grant agreement will spell out project progress reporting requirements and will include both narrative and financial reports. When the project is completed, the grantee must prepare and submit a clear, comprehensive final report containing specific project details, a summary of project expenses, all data gathered, evaluation, results, and conclusions or recommendations. Photographic documentation of construction projects may be required before, during, and after construction.
Be the first to know about upcoming grant cycles.  Receive RDG grant announcements and program updates.
Contact Us