The Rangeland Resources Program (RRP) helps assure that sustainable rangelands support people, wildlife, recreation, clean water, and the natural scenic beauty of Montana.  
---
The purpose of the RRP is to: 
Provide, coordinate, and disseminate information about economic and ecological aspects of rangeland management practices. 

Promote public support for livestock grazing on Montana's rangelands. 

Recognize those who are doing exceptional work in range management.

Advocate balanced use of rangeland resources and to promote responsible rangeland stewardship.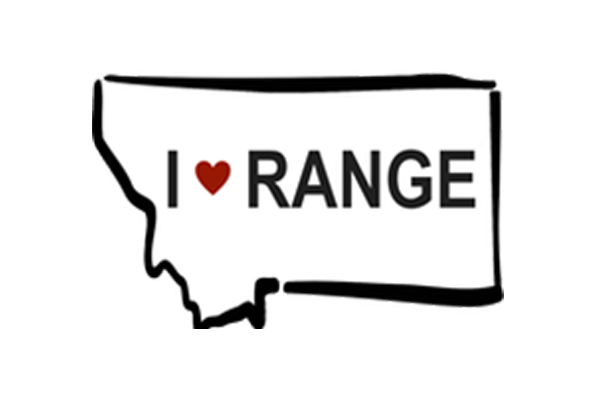 The program fosters understanding by supporting partnerships that sustain healthy rangelands. RRP is a collaborative effort between DNRC and the Rangeland Resource Committee (RRC).  
70% of Montana is rangeland (68,000,000 acres) which provides habitat for wildlife, forage for livestock, and a host of ecosystem goods and services for the state. In Montana, rangelands provide watershed services worth $14/acre including water collection, groundwater filtration, and aquifer recharge. 
Rangelands and grasslands reflect a growing interest for the ecosystem goods and services that these lands provide, the relationship of humans to these landscapes, and the efforts required to keep these lands sustainable. Interest exists to maintain a healthy and biodiverse ecosystem that provides water availability, clean air, and wildlife populations while supporting agriculture, energy and minerals production. The RRP focuses on building relationships among diverse groups to share perspectives and ideas that foster healthy, sustainable rangelands. 
The RRP provides opportunities to bring together people who care to learn from one another and collaborate on common goals. The program serves as a credible source of information; unbiased, trusted, honest and non-political as well as welcoming anyone who cares about rangeland. The program focuses on building relationships among diverse groups and sharing perspectives and ideas that foster healthy, sustainable rangelands.
GET 406 RANGELANDS NEWS AND INFORMATION
Learn More about Rangeland Resources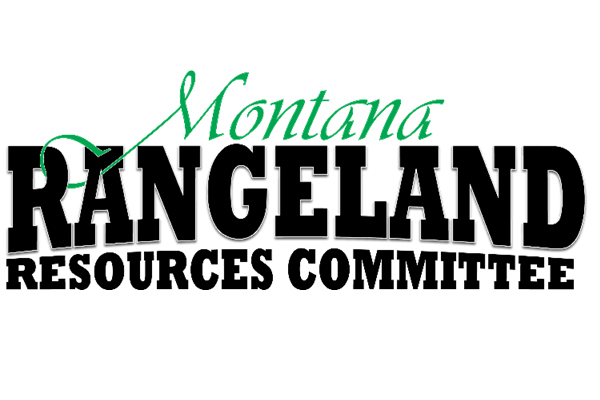 The Rangeland Resources Program receives guidance from the RRC, which is composed of 6 Governor appointed ranchers from select geographic areas in Montana. The RRC is statutorily mandated to make recommendations to and provide guidance for the Rangeland Resources Program to DNRC. The RRC also has the responsibility of providing support and guidance to the State Coordinator for Rangeland Resources. 
Members:
Diane Ahlgren, Chair, Winnett
John Hollenback, Vice Chair, Gold Creek
Sigurd Jensen, Elmo
Jim Anderson, Chinook
Leah Lewis, Boulder
Ron Devlin, Terry