State trust lands are managed by the Department of Natural Resources and Conservation. Timber, surface, and mineral resources are managed for the benefit of the common schools and the other endowed institutions in Montana, under the direction of the State Board of Land Commissioners. The board consists of Montana's five top elected officials.
2023 Board and Staff Members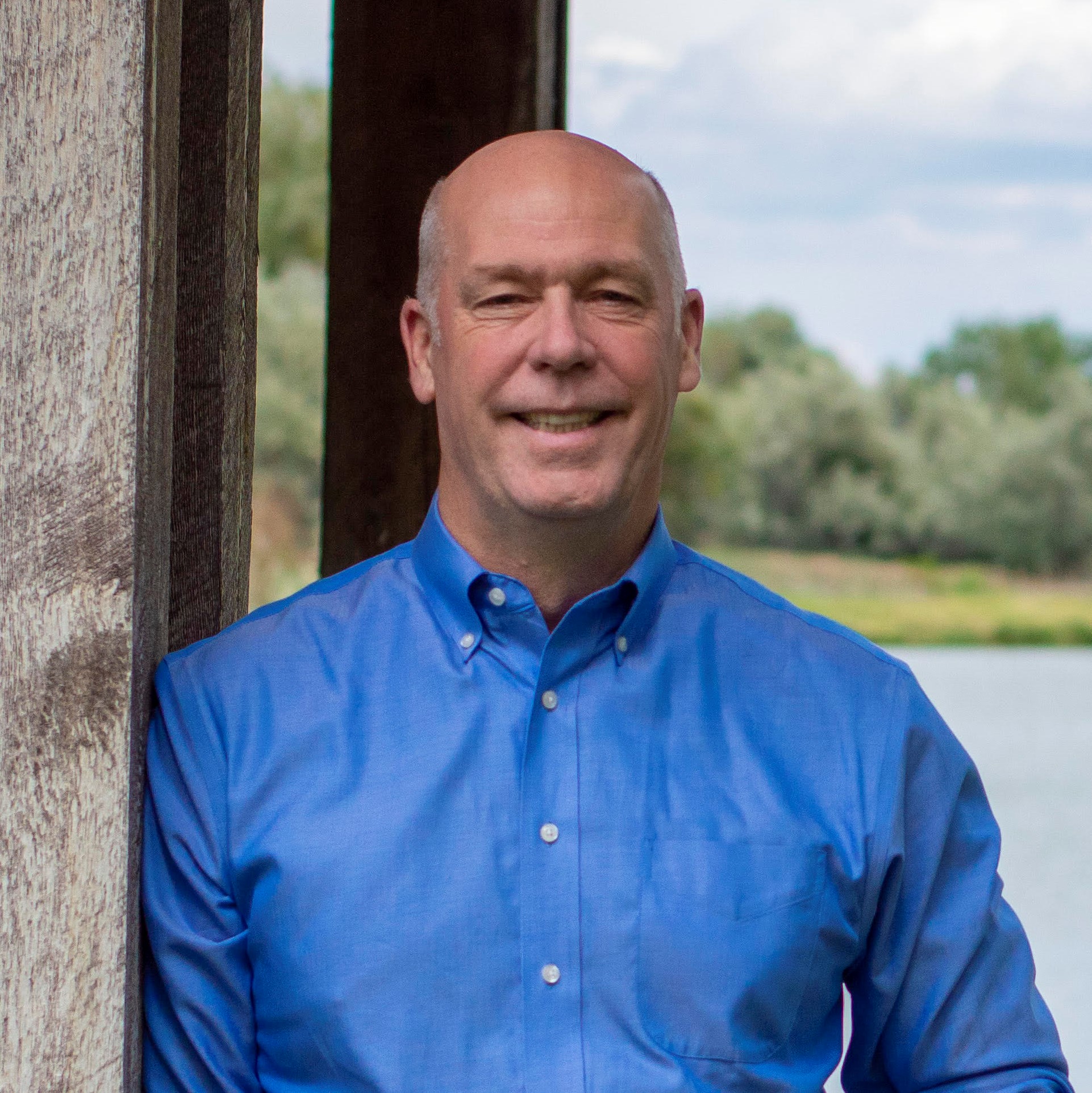 Greg Gianforte
Governor
Visit the Governor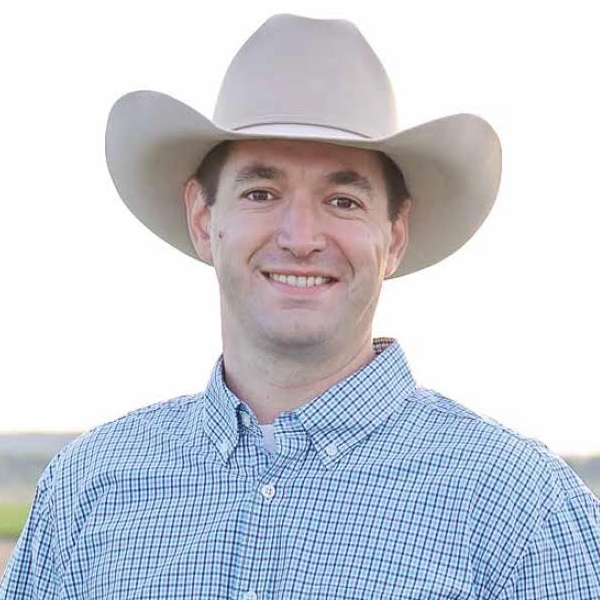 Austin Knudsen
Attorney General

Visit Attorney General Knudsen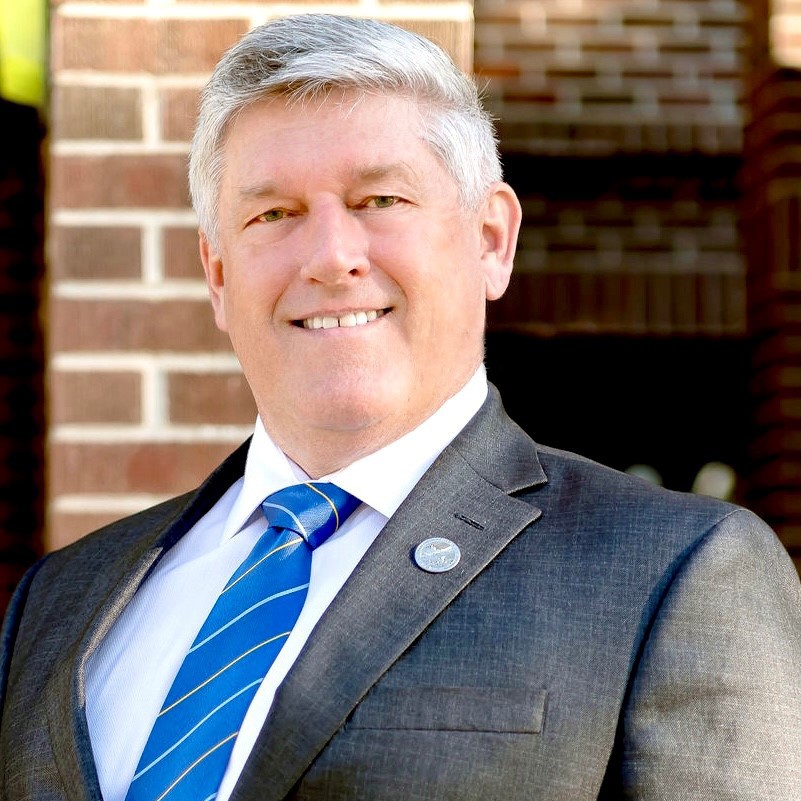 Troy Downing
Commissioner of Securities and Insurance

Visit Commissioner Downing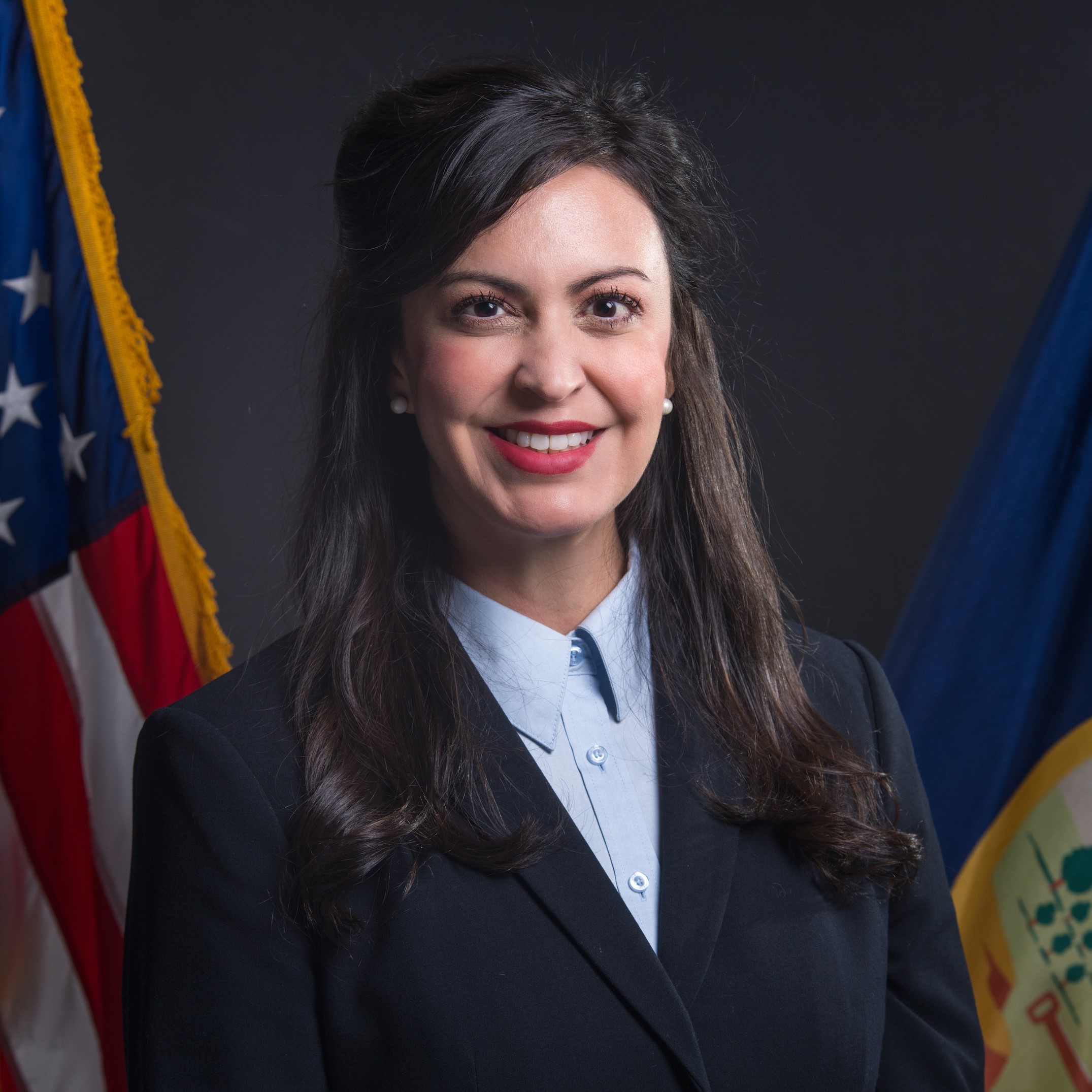 Christi Jacobsen
Secretary of State
Visit Secretary of State Jacobsen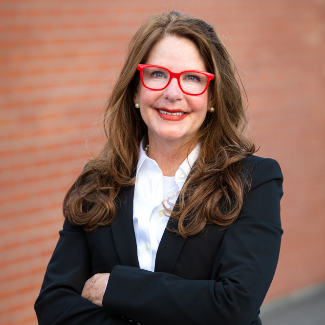 Elsie Arntzen
Superintendent of Public Instruction

Visit Superintendent Arntzen
Angela Christensen
Land Board Secretary

email landboard@mt.gov
Watch the Land Board Live
During regularly scheduled meetings, a link to a video stream of the Land Board meeting will appear below.
Upcoming Meetings
June 19, 2023
Montana Supreme Court
Mazurek Justice Building
Helena, MT
July 17, 2023
Montana Supreme Court
Mazurek Justice Building
Helena, MT
August 21, 2023
State Capitol, Room 303
Helena, MT
September 18, 2023
State Capitol, Room 303
Helena, MT
*times and dates are subject to change
Current Agenda
June 2023 Agenda coming soon