About the Department
Through diverse programs and dedicated staff, the Montana DNRC works to help ensure Montana's land and water resources provide benefits for present and future generations.
The Department of Natural Resources and Conservation employee directory is available online.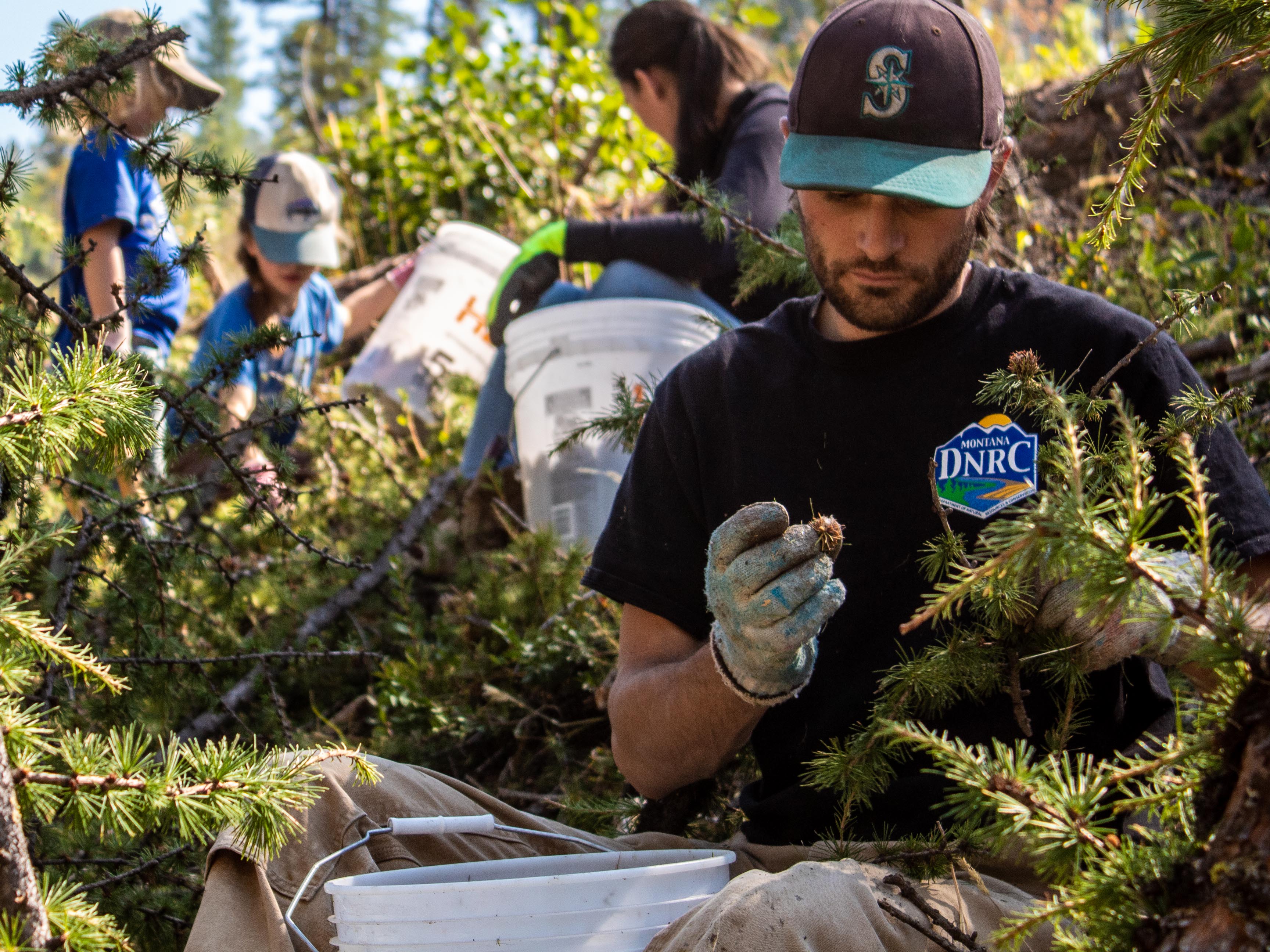 Managing for forest health.
Foresters across the state are working to improve forest health, reduce wildfire risk, and increase cross-boundary efforts to manage Montana's forest resources.
Funding conservation across Montana.
Over $300 million in grants has been distributed across all 56 counties in Montana since 2021.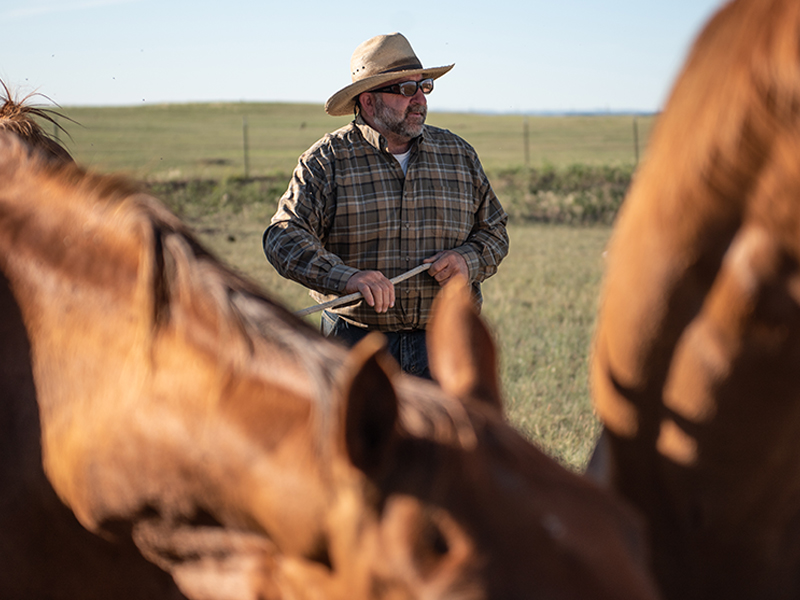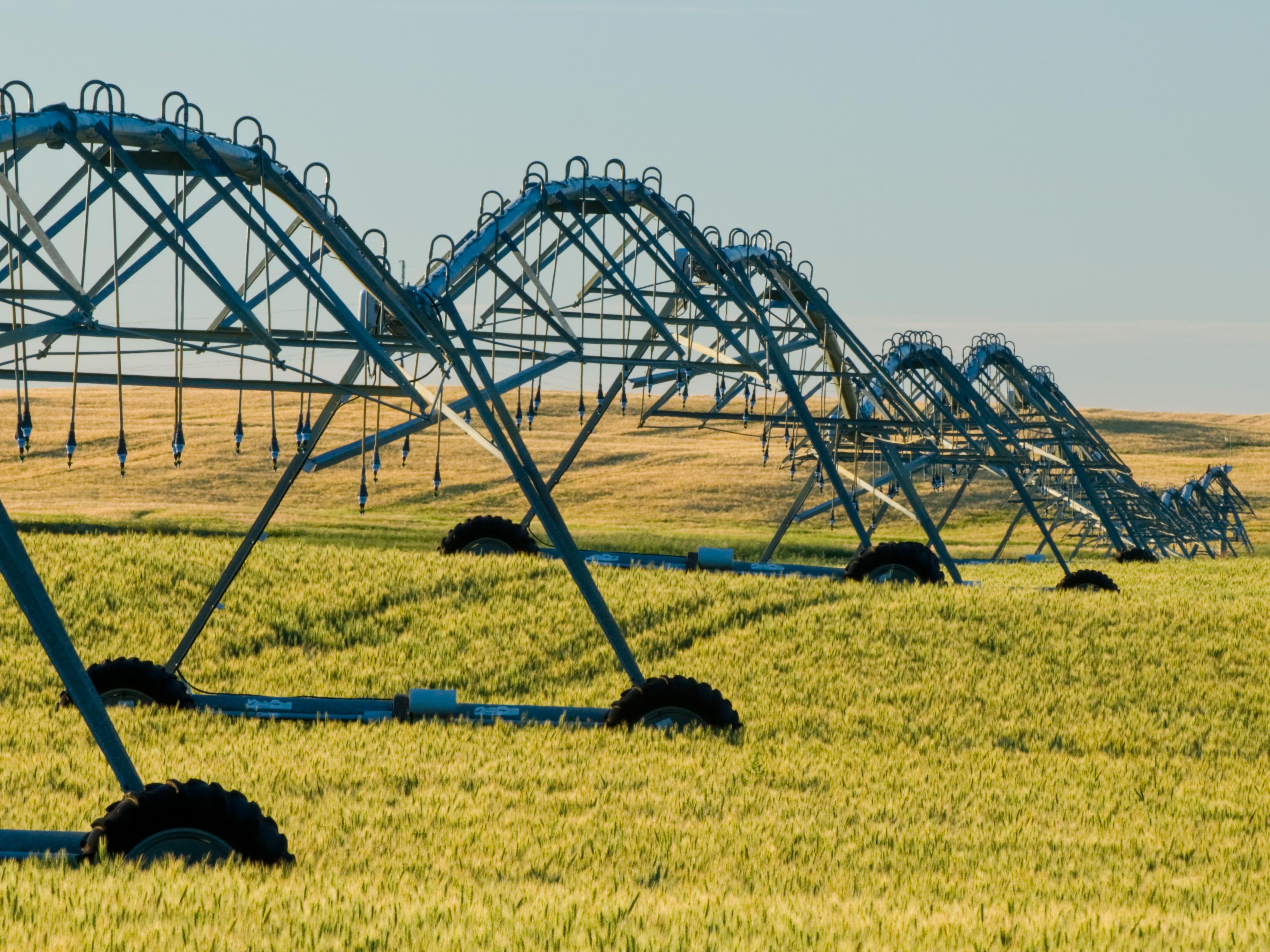 Reforming water administration.
The Department is undertaking a Comprehensive Water Review to evaluate and reform the administration of water in Montana to meet future water needs and protect existing users.