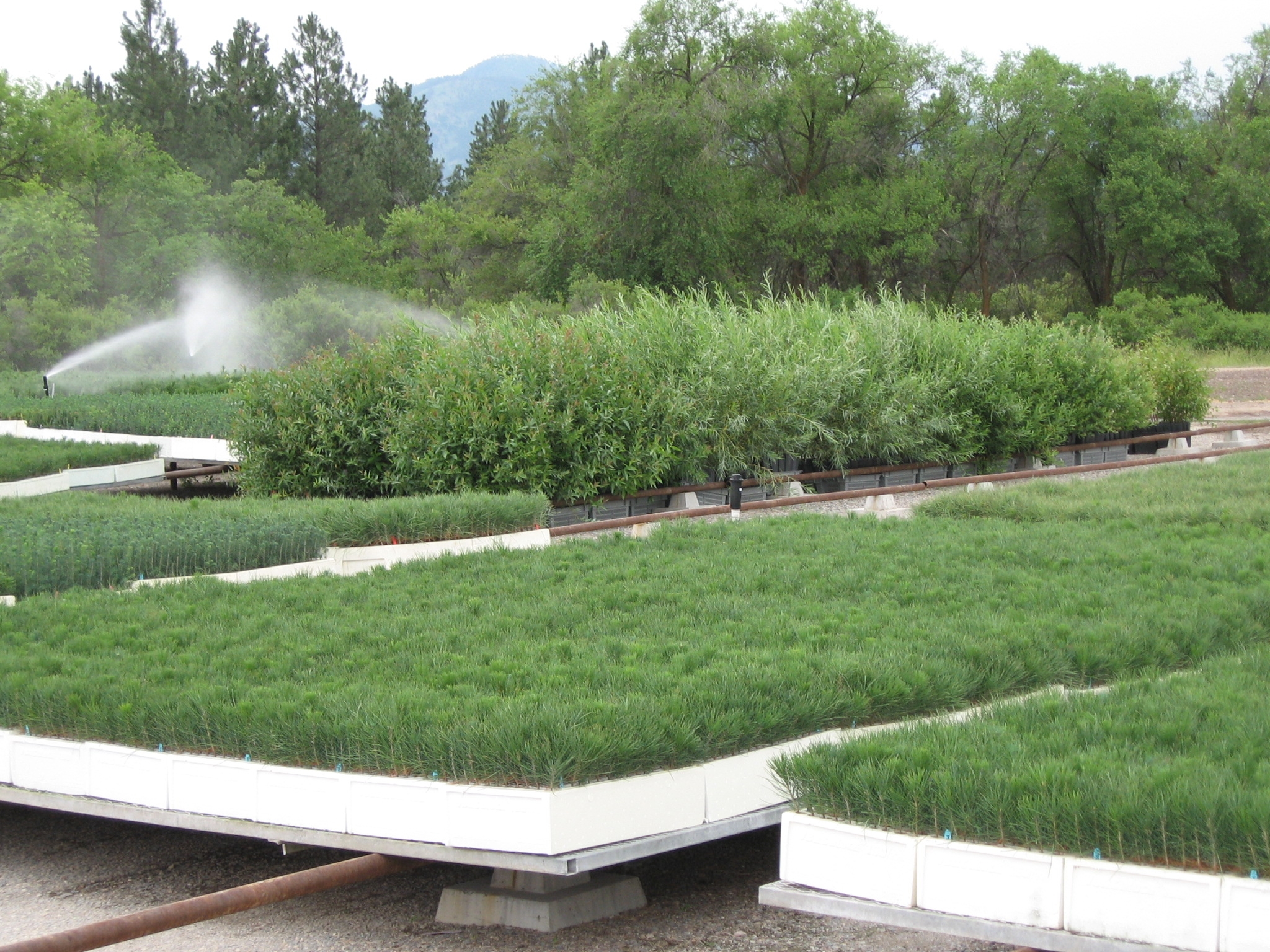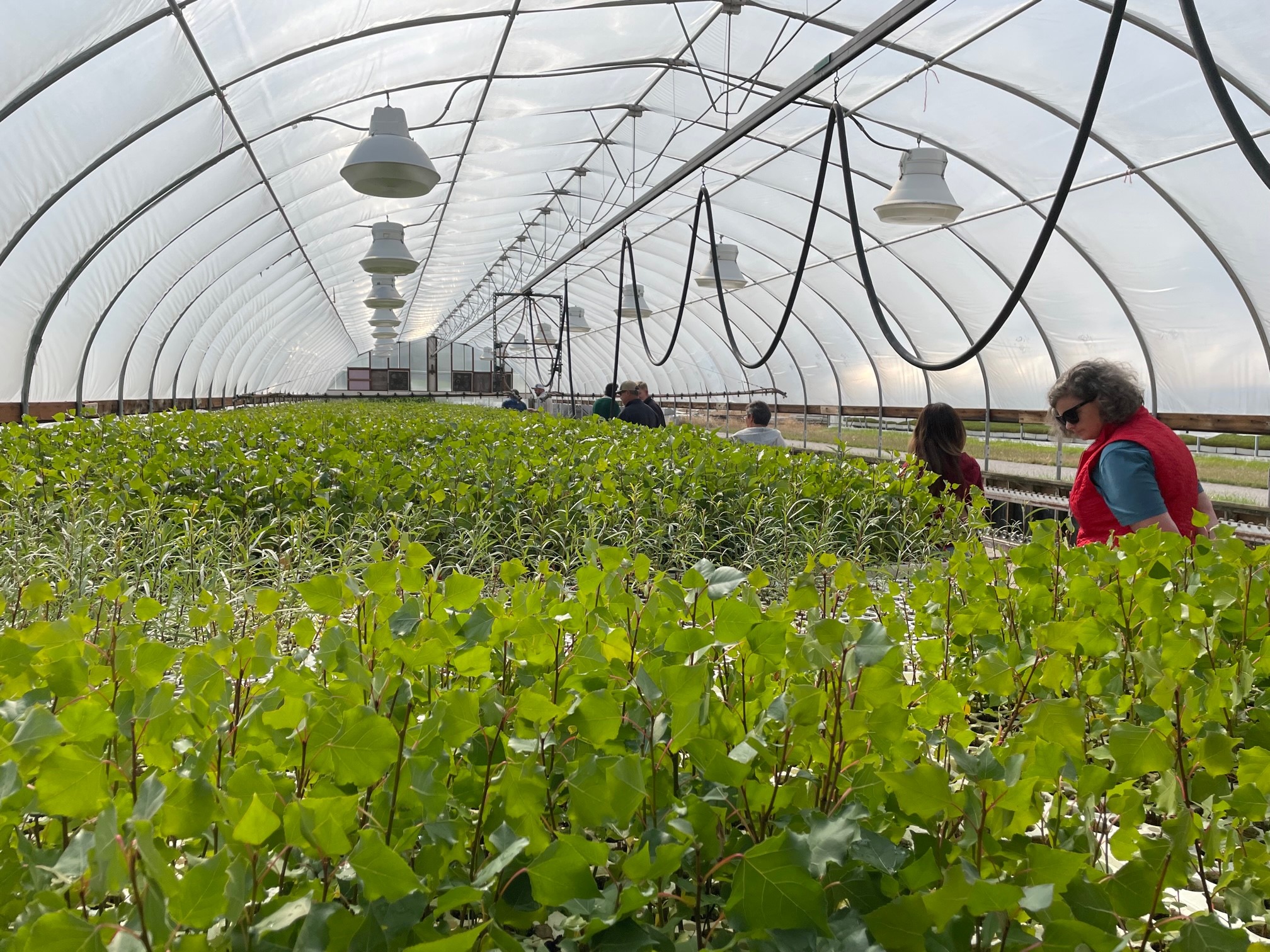 About the Montana Conservation Seedling Nursery
The Montana Conservation Seedling Nursery is an agricultural facility dedicated to providing plants for conservation work across the state. Established in 1927, and originally located at the University of Montana before relocating to the DNRC Missoula Campus in 1952, the Montana Conservation Seedling Nursery has been growing conservation seedlings for almost 100 years. The Nursery operates as a state proprietary enterprise. Seedling sales provide the revenue for general operations. The Nursery does not receive direct appropriations from the legislature.
The Nursery grows trees and other plants for conservation. Conservation is defined as the planned management of a natural resource, to restore ecosystem health or function and to prevent resource depletion or exploitation. Conservation work has evolved over the last century and the Nursery continues to provide seedlings for the conservation needs of this time.
We provide containerized and bareroot stock that is derived from locally adapted and source identified seed. We provide seedlings for private landowners; county conservation districts; government agencies; conservation organizations; tribes, and the forestry industry throughout the State of Montana.
Sign up for our Newsletter
Nursery Updates
**Winter Hours- The Nursery office is open from 9:00 AM to 3:30 PM, Monday - Friday. If you need help outside of these hours, please call (406) 542-4244 and make an appointment.
It is now too cold to provide plants for Fall 2022 planting. Bareroot and small container will not be available for pick-up until Spring 2023.
Spring 2023 Inventory will be available to order October 1, 2022 on this website. Check Current Inventory/Price List. You may need to clear your browsing history to see the updated inventory list.
We will no longer be able to FedEx ship hardwood trees in the 175 cubic inch size. Hardwoods will only be available for local Nursery pick up or delivery on the state truck. FedEx is available for all other seedlings.

If you have any other questions, please call the Nursery at (406) 542-4244 between 9:00 AM and 3:30 PM, or you can email us at mtnursery@mt.gov.

How To Order and Seedling Delivery