Nine boards and commissions are attached to the department. Six of them — the Board of Land Commissioners, Reserved Water Rights Compact Commission, Board of Oil and Gas Conservation, Board of Water Well Contractors, Western Montana Conservation Commission, and Montana Grass Conservation Commission — have decision-making authority. The other three — the Resource Conservation Advisory Council, Rangeland Resources Committee, and Drought Advisory Committee — act in an advisory capacity only.
Montana Land Board
Timber, surface, and mineral resources are managed for the benefit of the common schools and the other endowed institutions in Montana, under the direction of the State Board of Land Commissioners. The board consists of Montana's five top elected officials.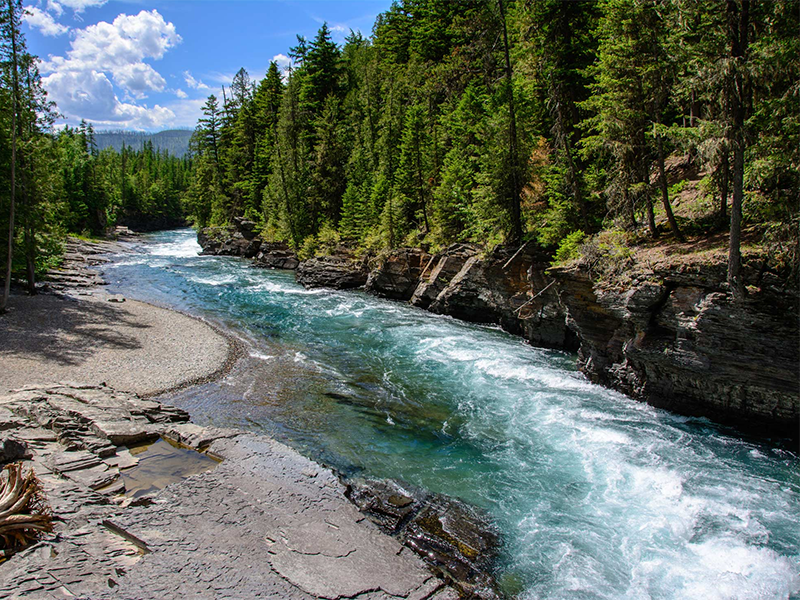 Western Montana Conservation Commission
WMCC serves as a convening body to facilitate coordination between resource managers across western Montana, including all land and water west of the Continental Divide.