Who We Are
Headquartered in Missoula, MT, the Forestry Division is responsible for planning and implementing forestry and fire management programs through an extensive network of staff located in field and unit offices across the state. 
Forestry Division consists of three bureaus:Fire Protection Bureau, Forestry Assistance Bureau and Good Neighbor Authority that execute the Montana Forestry Action plan, business management, and policy planning and outreach.
Fire Protection Bureau
---
Provides resources, leadership and coordination to Montana's wildfire services and landowners with efforts focused primarily on: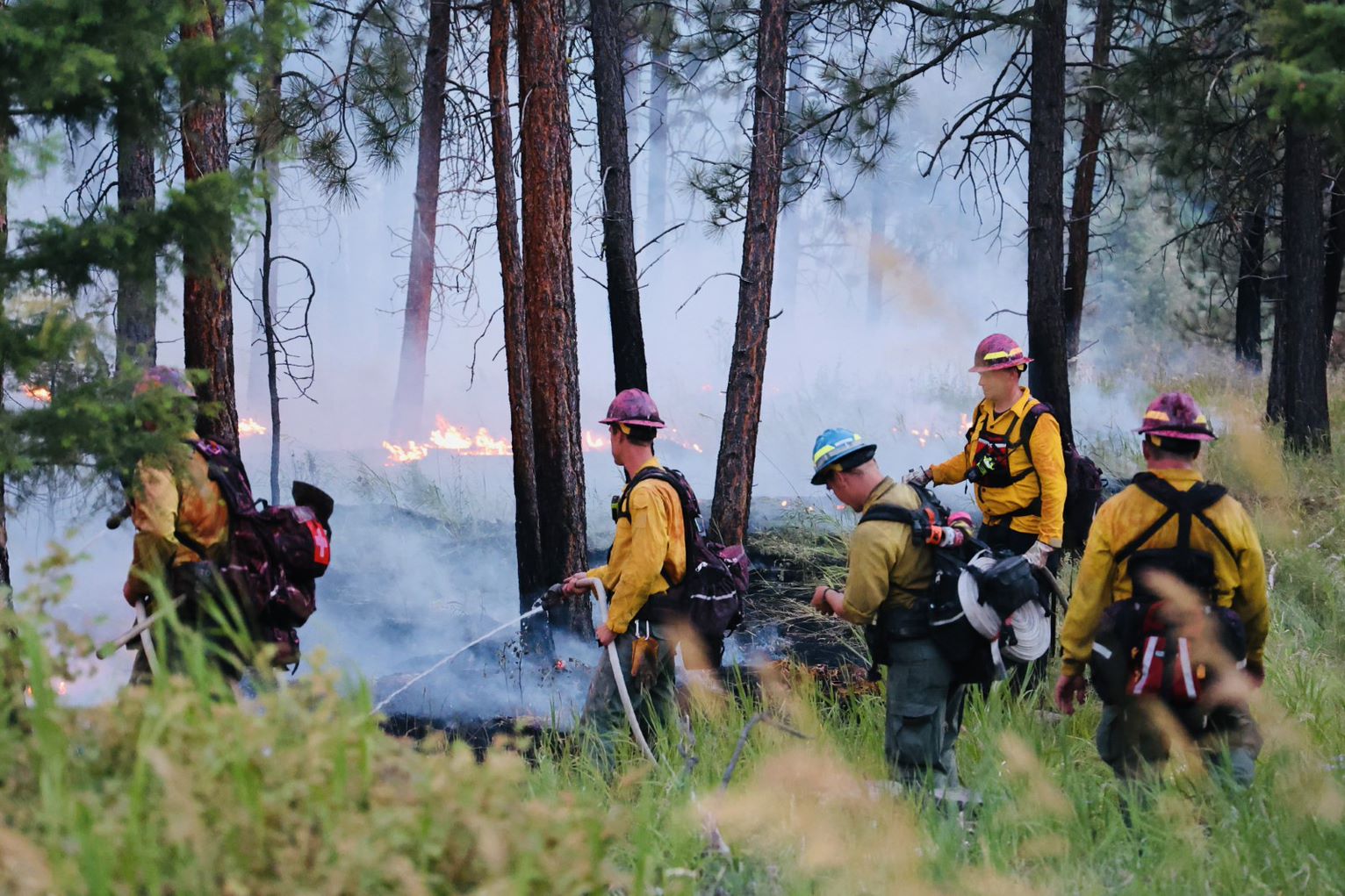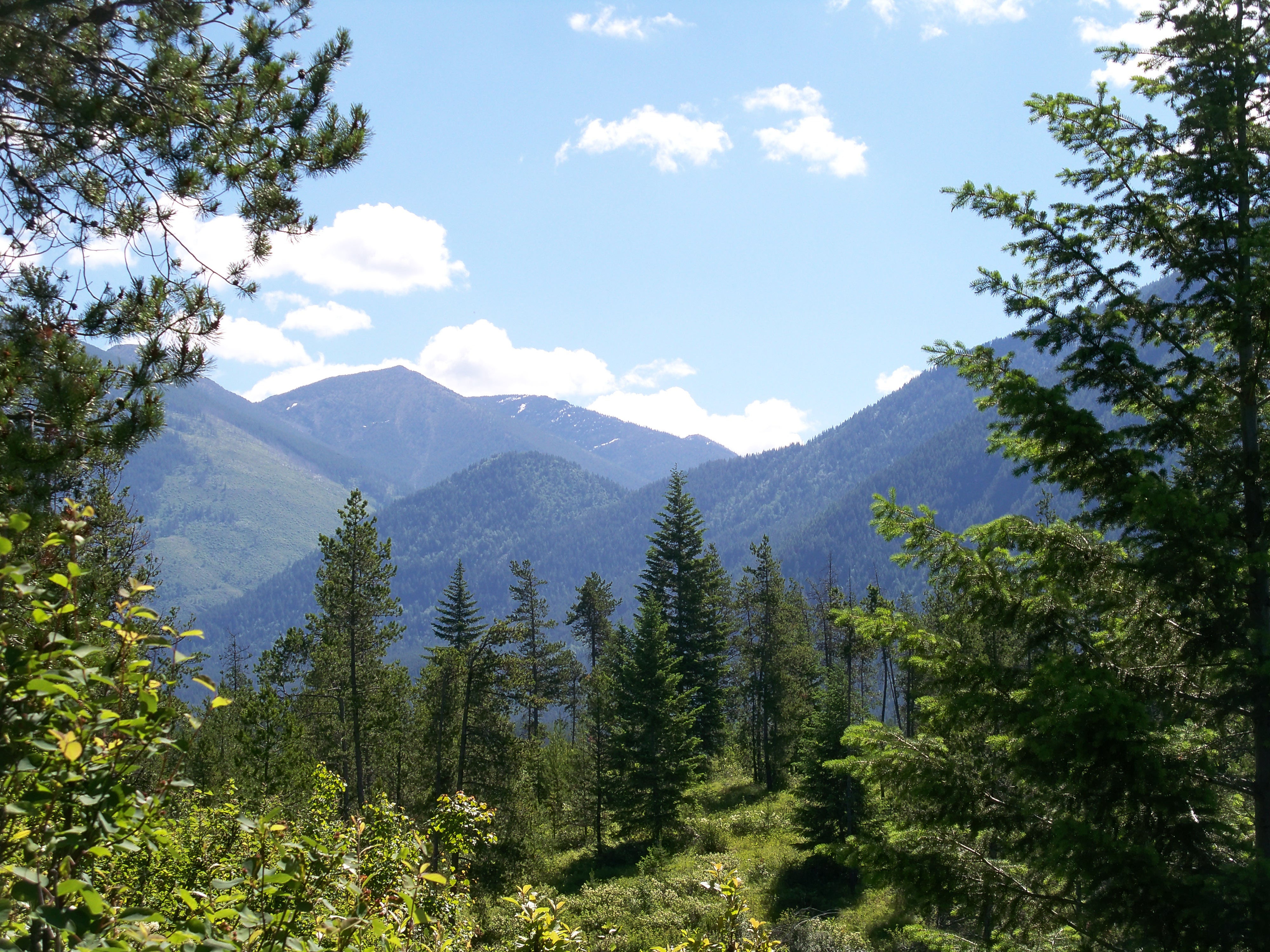 Forestry Assistance Bureau
---
Works to maintain and improve the health of Montana's forests, watersheds, and the communities that depend on them, with efforts focused primarily in the following programs:
Good Neighbor Authority
---
Through the Good Neighbor Authority, the Montana Department of Natural Resources and Conservation partners with the USDA Forest Service, Bureau of Land Management, and other partners to plan and implement forest restoration projects on federal lands that address shared priorities.